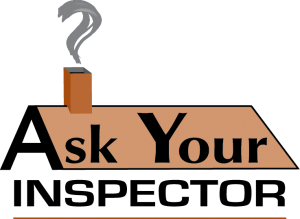 Article taken from www.realtytimes.com Written By Rahul http://rkavdia.realtytimes.com/advicefromagents1/item/31076-the-inspection-and-walk-through-what-to-look-for  
Buying or selling a home is a big financial decision. The largest amount of money is involved.
When buying a home inspection and walk through are two very important things to do. Both are very different, a home inspection limited examination of the condition of a home by the home inspector.  And a final  walk through is a final examination where the buyer makes  assured that the property they have a decided to buy is in the condition they have decided to buy it in. It is a time to make sure that decided repairs were made and nothing has gone wrong with the home since.
Final walk is necessary to avoid any loss in real estate investment. Because in final walk all repairs are checked and your decided property is ready so once you should go for final walk of your property.
It is not a good idea to forget the final walk through. Buyers should find time to do it in a few days before the sale goes through.
List of items to check on a final walk-through are:
Look under sinks for leaks
Check every light fixture by turning on and off
Check garage and all door openers by opening and closing the doors.
Examine Ceilings, floors and walls.
Inspect air conditioning and test heating.
Check windows by opening and closing.
Check that all garbage is removed from the home.
Check all repairs is done or not which is decided to repair.
Examine the roof's condition.
Inspect about the foundation of home.