Play Here - Live Here
Truckee & North Lake Tahoe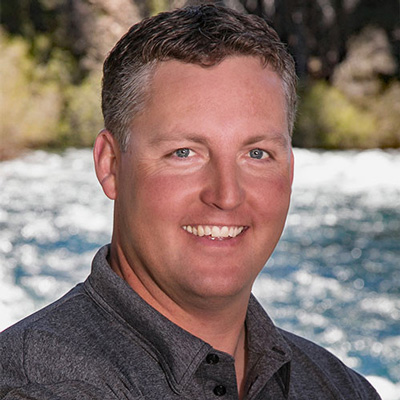 Truckee & North Lake Tahoe Expert
Todd takes pride in being an honest, trustworthy agent that is willing to bend over backwards to meet his clients' needs. Todd has been successful in real estate because he works hard, has a likable personality, and always has his clients' best interests in mind.
Meet Todd
Zillow Reviews
"
Todd is hands down the best realtor I have ever worked with. He knows the Truckee/Tahoe market extremely well. He is a no pressure, low key realtor during the searching process, and then turns it on and makes sure every aspect of the process is covered once you find the property you're interested in purchasing. Todd is extremely organized and professional,...
"
"
Todd was instrumental in helping me find a great house that met my needs and budget. Todd and I worked together for a year before we found the right house. He took the time to find out what I wanted and then worked hard to find properties that would work for me. He was patient, thorough, responsive, and professional throughout the entire process. He...
"
"
I worked with Todd as a buyer in a competitive market. He was knowledgeable about the different neighborhoods in the Truckee/Tahoe area and in helped me find a property that met my goals and budget (a challenge in a low inventory environment during the Covid pandemic!). He guided me on how to make a strong offer on a property with multiple offers without...
"
"
We have worked with many realtors over the last 15 years and Todd is by far the best we have worked with. "With" is the operative here. Todd makes you feel he is on your team and only informs to help us come to the best decision rather than pushing to expedite the sale. My experience in the past is a lot of discussions of what will prevent...
"
"
Todd sold our Tahoe townhome in 2010. When we were ready to buy again, contacted him last summer and he helped us get our cute little condo at Tahoe Donner. Everything went smoothly, as Todd was always on top of everything. I would use him again in a heartbeat!
"
Todd was fantastic in representing us as buyers for our new home in Truckee. He was a wealth of local knowledge, patient with us (nearly a year of looking!) to find something we were exactly looking for, and then when we did find our home, he was able to move extremely quickly to lock up the transaction. I can't recommend him enough and will certainly...
"
All Testimonials
View Our
Featured Listings